Letter from Deputy Chairman of the Board of Directors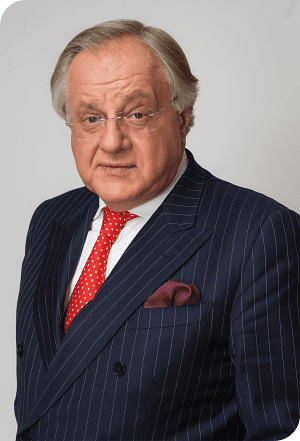 Andrei Bougrov
Senior Vice President,
Deputy Chairman of the Board of Directors,
MMC NORILSK NICKEL
Year after year, MMC Norilsk Nickel increases focus and efforts on enhancing its corporate governance framework through continuous improvements to the quality and maturity of existing governance practices. Good corporate governance is an essential driver of Nornickel's corporate strategy of creating shareholder value and fuelling overall sustainable growth. It is not only an important factor in building a compelling investment case and shareholder and investor confidence but also a driver of Nornickel's efficiency and competitive edge.
Aware of its key role in the overall corporate governance framework, the Board of Directors continued in 2019 to focus on Nornickel's business priorities, strategy, innovative development and the use of new technology to boost operational efficiency. Nornickel's programme to improve operational efficiency and cut operating costs was reviewed and further implemented, along with initiatives to enhance our HSE performance.
In 2020, Nornickel will continue to improve its corporate governance practice. Nornickel's Board of Directors, Board committees, and management are aware of the areas for improvement and recognise the importance of this challenge.