Energy projects
Energy infrastructure upgrades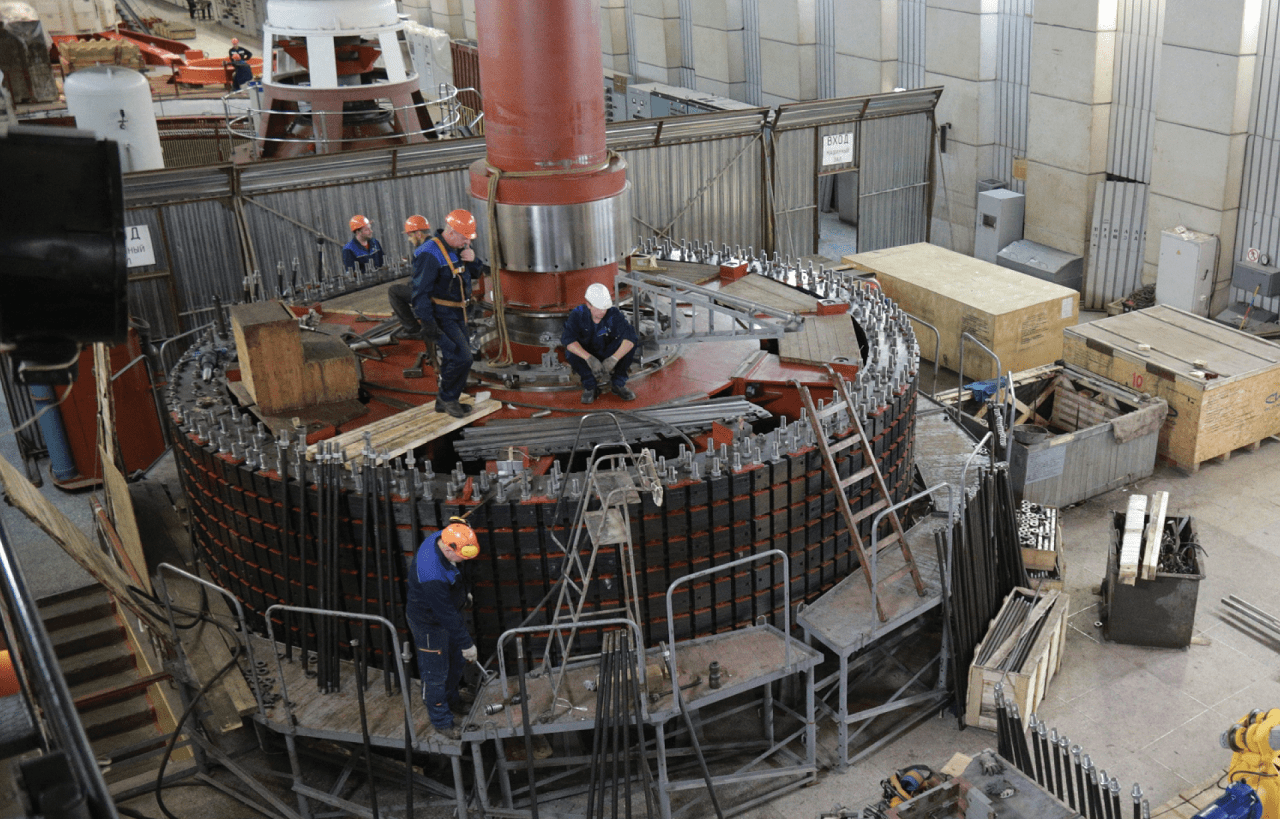 Nornickel operates its own energy assets, which comprise four natural gas fields, three thermal power plants (CHPP-1, CHPP-2, and CHPP-3), two hydropower plants (Ust-Khantayskaya HPP and Kureyskaya HPP), gas pipelines, and power lines. Our energy sources include renewables (hydropower) and gaseous hydrocarbons (natural gas).
Location
Norilsk Industrial District, Krasnoyarsk Region
Project overview
Investment in energy infrastructure aims to replace outdated and obsolete HPP turbines and CHPP units, and retrofit key elements of the gas transmission system. These initiatives will markedly extend the service life of our key energy infrastructure facilities, enhance the reliability of our energy and gas supply, increase the amount of renewable energy generated, and enable the creation of an energy saving ecosystem. In 2020–2025, energy infrastructure CAPEX will total RUB 135 bn (USD 2 bn).
Project timeline
'19
CAPEX –

RUB 15.9 bn (USD 246 mln)

Replacement of hydropower units at Ust-Khantayskaya HPP (turbine and electrical shops)
Replacement of power unit equipment at CHPP-2
'20-'25
Replacement of two existing power units at CHPP-2 and CHPP-3
Modernisation of grid facilities and gas transmission equipment upgrades
Turbine replacement and the introduction of an automated dispatch system at HPPs